Bombay Metrics
Bombay Metrics is owned by MES (www.mesinc.net) based out of Columbus, Ohio. It was setup specifically because:


Manufacturing productivity.The state of Maharashtra together with Gujarat are strong manufacturing states that account for 34% of India's manufacturing gross output.
Commercial & financial centrality. Maharashtra ranks #2 in number of factories and people employed and is among the leader states in labor productivity. Mumbai is the economic hub and commercial and financial center of India.
Aggressive manufacturing development. The recent development of the production of metals, chemicals, automobiles, and electronics triggered the increase of specialized companies. More and more efficient and technologically advanced methods are improving production processes and output, along with the quality of the products.
Logistically, Mumbai is well-connected to the rest of India. It is the railhead for the Western and Central railways while the airport handles three-fifths of India's international flights and nearly two-fifths of its domestic flights. The facilities provided by the city's harbor make Mumbai India's principal western port handling a significant portion of India's maritime trade.
About MES, Inc.
MES Inc. is a full-service provider of global manufacturing and supply chain management services. Headquartered in Columbus, OH, we also have offices in India (Mumbai), China (Ningbo & Shenzhen), and Mexico.
Our mission is to deliver top-quality components in a timely and efficient manner, so we can reduce your overhead in many areas.
Our talented worldwide staff includes six sigma engineers, sourcing experts, quality inspectors and supply chain experts to maintain best-in-class metrics for the work we do.
MES Bombay Metrics Team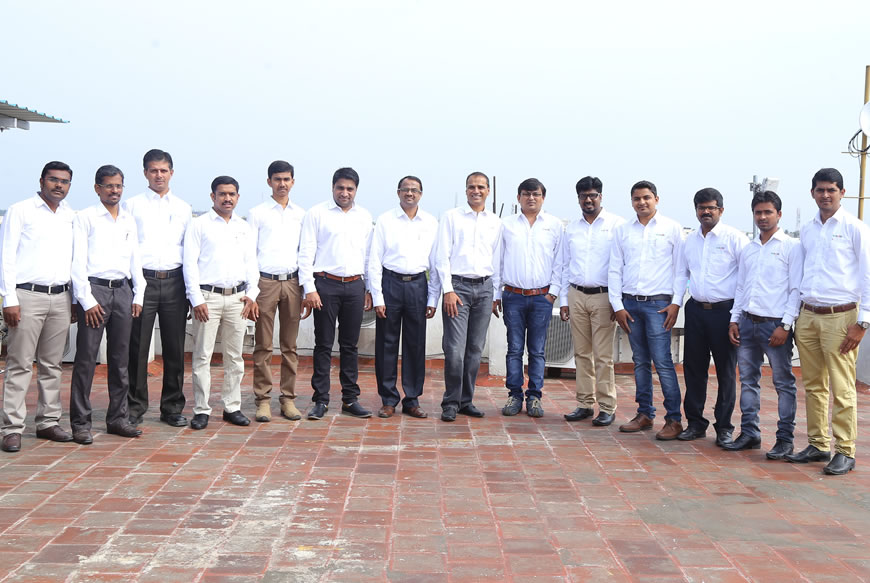 MES Headquarters Team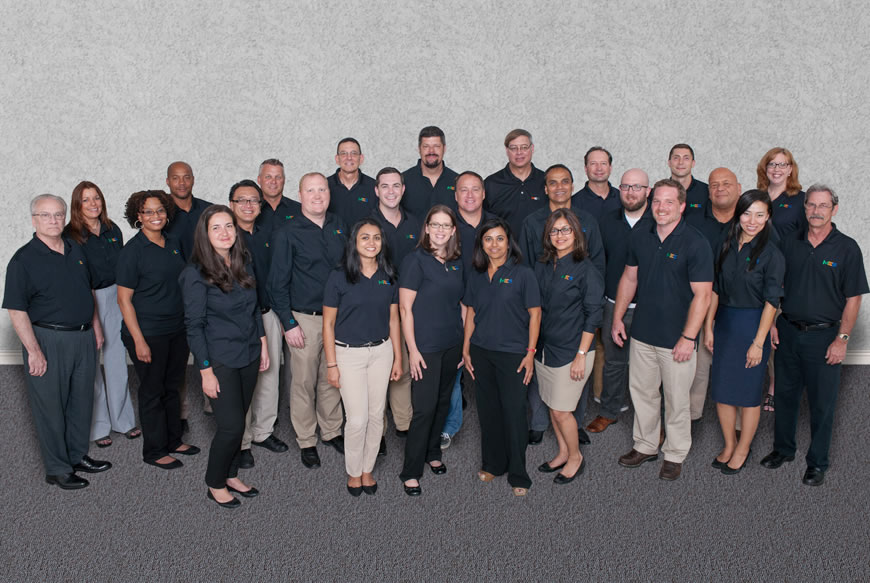 MES Mexico Team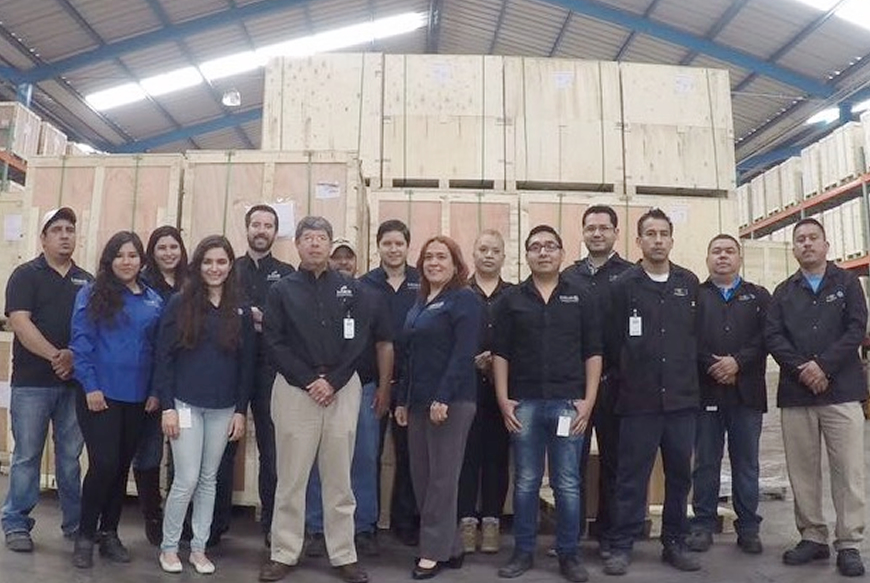 MES Ningbo Team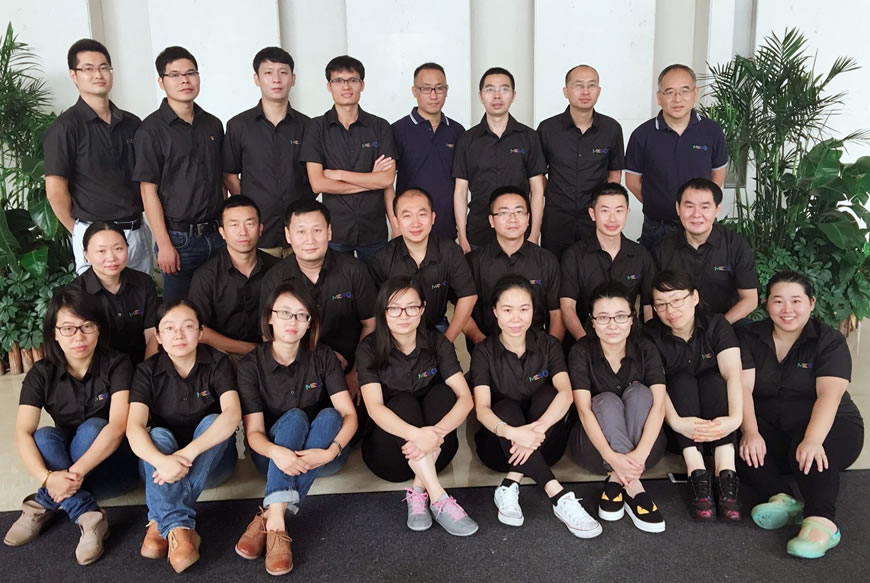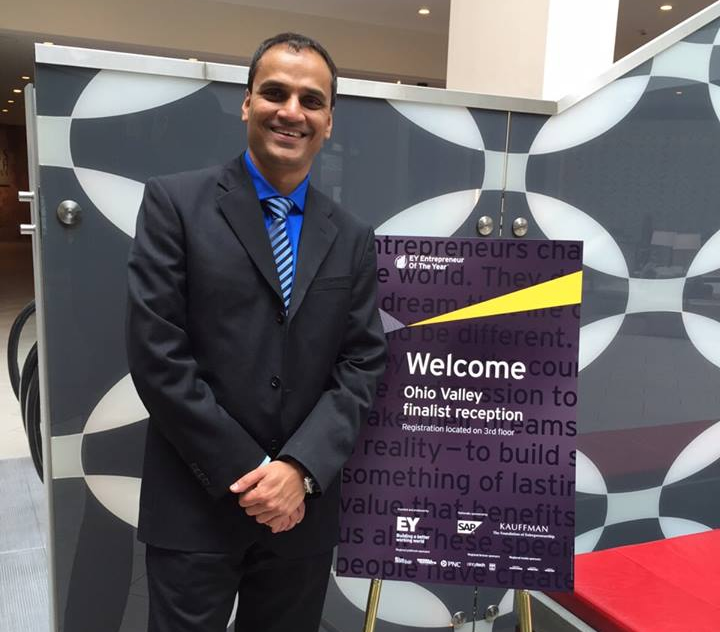 Our Philosophy
We have a simple, 3-part guiding philosophy at MES:
1. Create win-win solutions for our customers.
2. Create a challenging & exciting work environment for our team.
3. Develop quality suppliers across the globe.